Safari Project Suppliers is supplying and installing fire rated and non fire rated Industrial roll up shutter doors and Sectional overhead doors with the support of its experienced engineers and technical staff and provide the after sales service.  
We support to architect and engineers during the design stage of projects and offer solutions to their needs including writing specification, product selection, preparing shop drawings (fire rated, non fire rated, insulated, non insulated, aluminum, galvanized steel, power coated, painted, with vision panel, with wicket doors, electrical operated, manual operated etc.,) that suit project requirement and meet fire resistance (up to 4 hours) and safety needs. 
We are supplying and installing the following fire rated and non fire rated products from leading and reliable manufacturers from Germany and Malaysia those are manufactured and tested according to international standards and regulation including those from British standards (BS), European Standard (EN). We could supply our following doors with epoxy primer finish, powder coated finish, painted finish.  Our product range includes. 
Industrial Rolling shutters
Sectional overhead doors
Glazed sectional overhead doors
Security grille shutters
See through (Transparent), perforated shutters
Colour bond/Zincalume shutters
Stainless steel shutters
High speed doors
Collapsible gates
Industrial steel sliding doors (Fire rated/Non fire rated)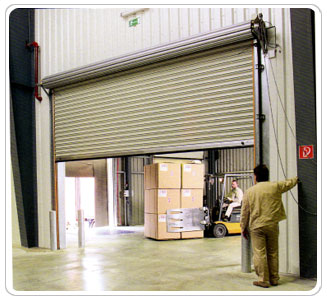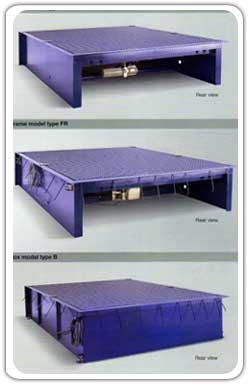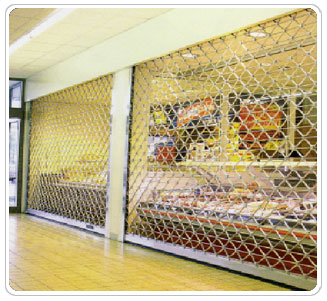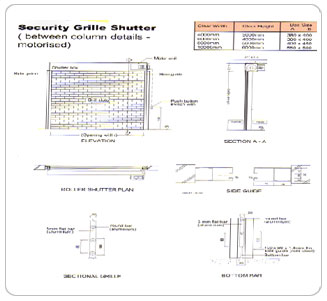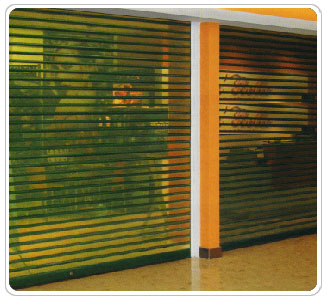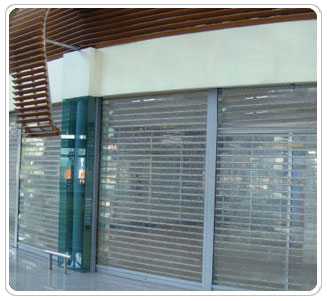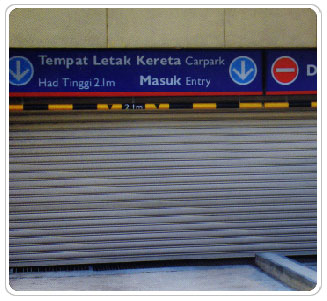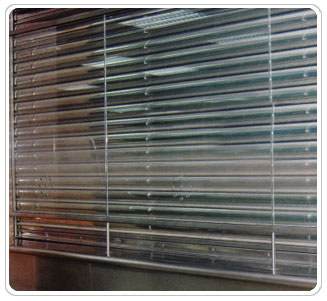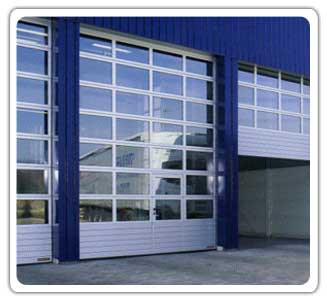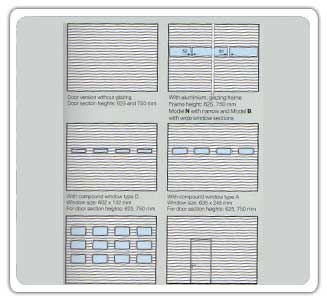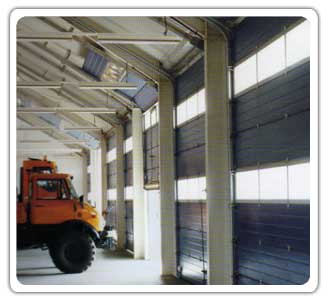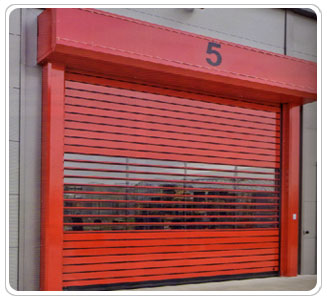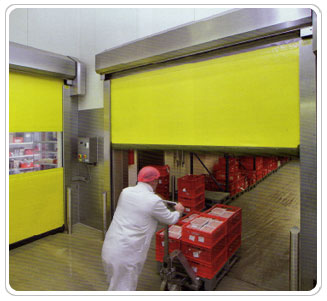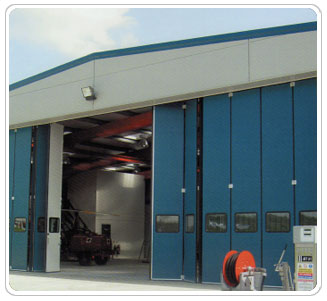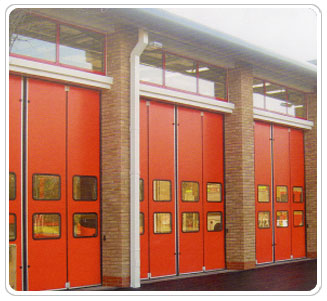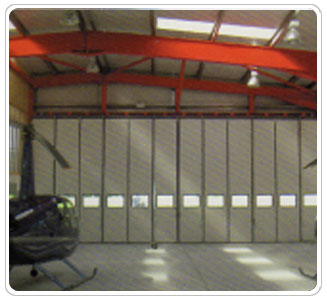 Top



Architectural Ironmongery (Fire Rated and Non Fire Rated)


Hollow Metal Steel Doors And Frames (Fire Rated and Non Fire Rated)


Industrial Roll Up Shutters and section
Overhead Doors (Aluminum and Galvanized Steel)



Solid Laminate Lockers and Toilet Partitions and steel


Office Partitions and Movable Partition System


Wooden kitchen Cabinets and Wardrobes


Roof Tiles (Glazed and Unglazed)


Stadium, Auditorium and Theatre Seating


Chain Link Fencing and Steel Crash Barries